Exceptional care journeys – custom fit for every patient
Empowering patients to make the best treatment decisions for their unique joint, back, and muscle pain.
Seamless care navigation
for every patient
When it comes to the joints, back, and muscles, pain relief isn't straightforward — or one-size-fits-all. We're here for patients every step of the way, helping them navigate their way to better health.
TailorCare connects patients to specialists, coordinates appointments, explains treatment options, and reports progress to their entire provider team. Our deeply personal care navigation program improves outcomes by empowering patients to manage their own health.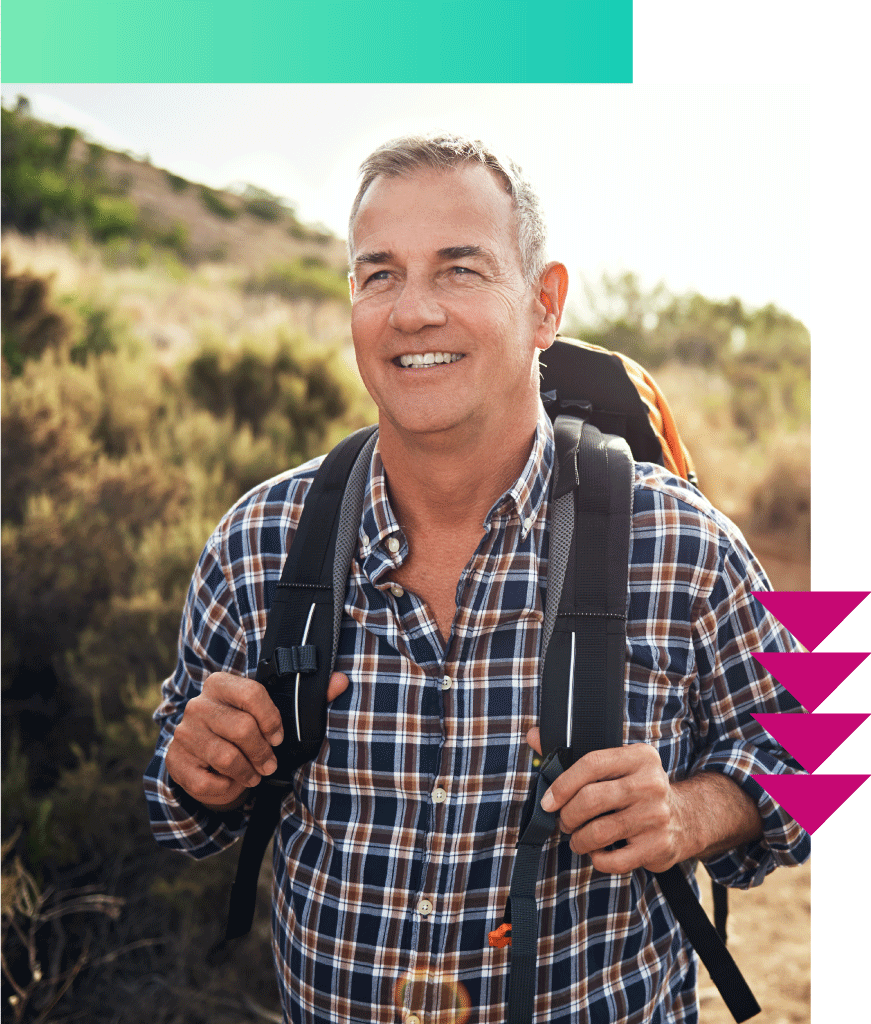 Pin down your path to pain relief
TailorCare gets you moving again. A Clinical Navigator, a licensed physical therapist, helps you navigate your treatment options, connect with healthcare specialists, and choose a custom care plan that suits your needs. All of this comes at no extra cost to you.
Your best tomorrow starts today. Learn how TailorCare can support you on your road to better health.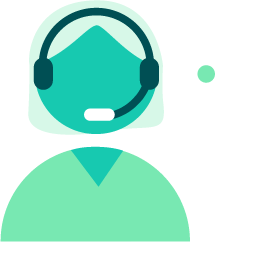 Help you navigate your care options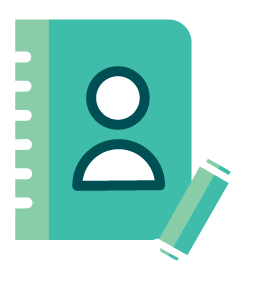 Create a custom treatment plan just for you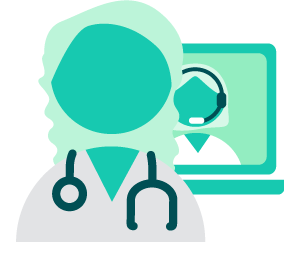 Offer easy access to convenient care, online and in person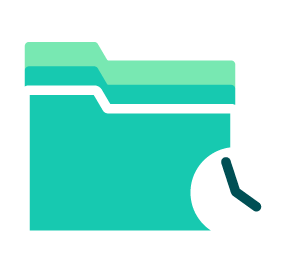 Update your providers on your condition and progress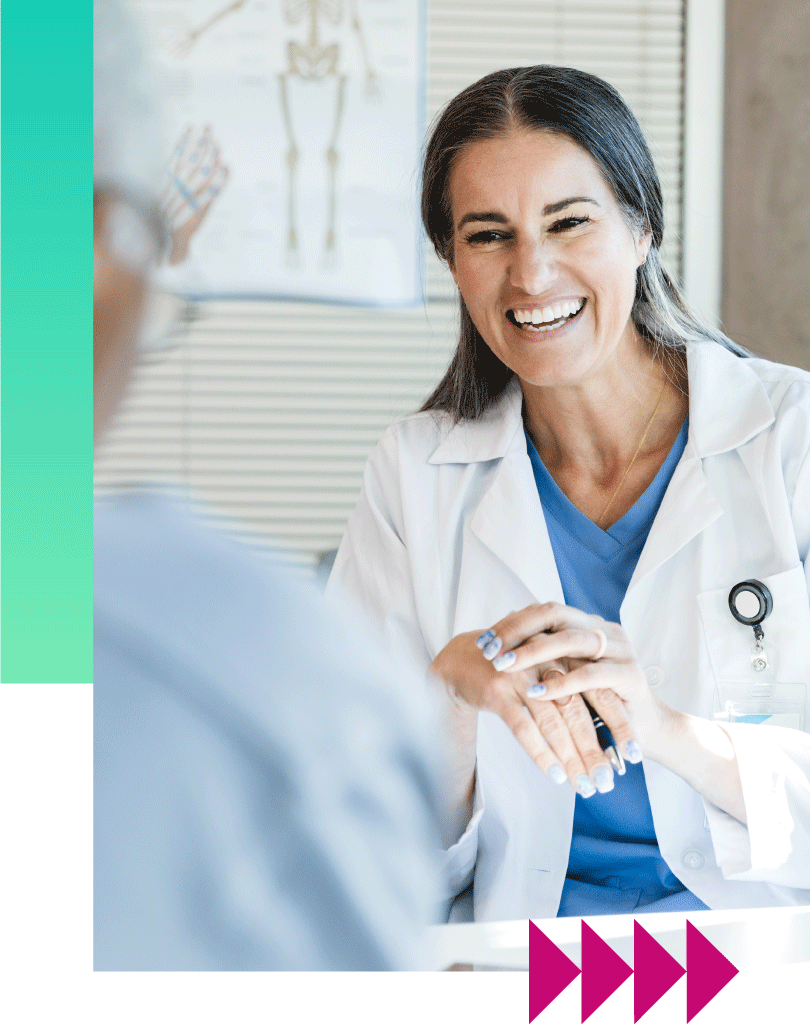 For Primary Care Providers
Put your patients on the right path
TailorCare makes it easy to match your patients with the best treatment for their musculoskeletal (MSK) symptoms, goals, and lifestyle — so you can focus on their big-picture health.
Learn how to refer your MSK patients to TailorCare.
Healthier, happier members
— for less
TailorCare is the only patient-first, data-driven musculoskeletal (MSK) care program that's purpose-built to optimize health outcomes, transform the patient experience, and take downside risk. We partner with health plans and other risk-bearing entities to provide custom-fit services to their members.
Learn more about partnership opportunities with TailorCare.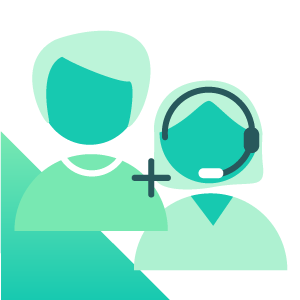 End-to-end
TailorCare is a full end-to-end MSK solution designed to provide personalized guidance for a patient's care journey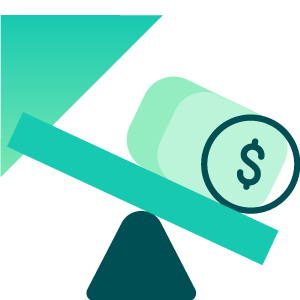 Risk-bearing
TailorCare assumes a full risk carve out on MSK spending, taking full downside risk and offering its payer partners shared or guaranteed upside
Seamless integration
Partnering with TailorCare is easy to implement, operate, and scale – we don't require delegation of any services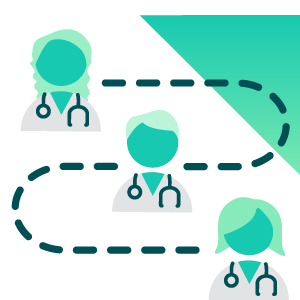 Strategic partnerships
TailorCare has unique alignment with its investors as well as its preferred network of downstream specialists
For Specialty Care Providers
See the right patients at the right time
TailorCare's thoughtful, clinician-led assessment and shared decision making process ensures the patients we refer to you are appropriate, pre-screened fits for your particular MSK specialty.
Working within existing health plan networks, we partner with orthopaedic, physical therapy, and occupational therapy groups to create operational and financial alignment around delivering high-quality care.
Learn more about partnership opportunities with TailorCare.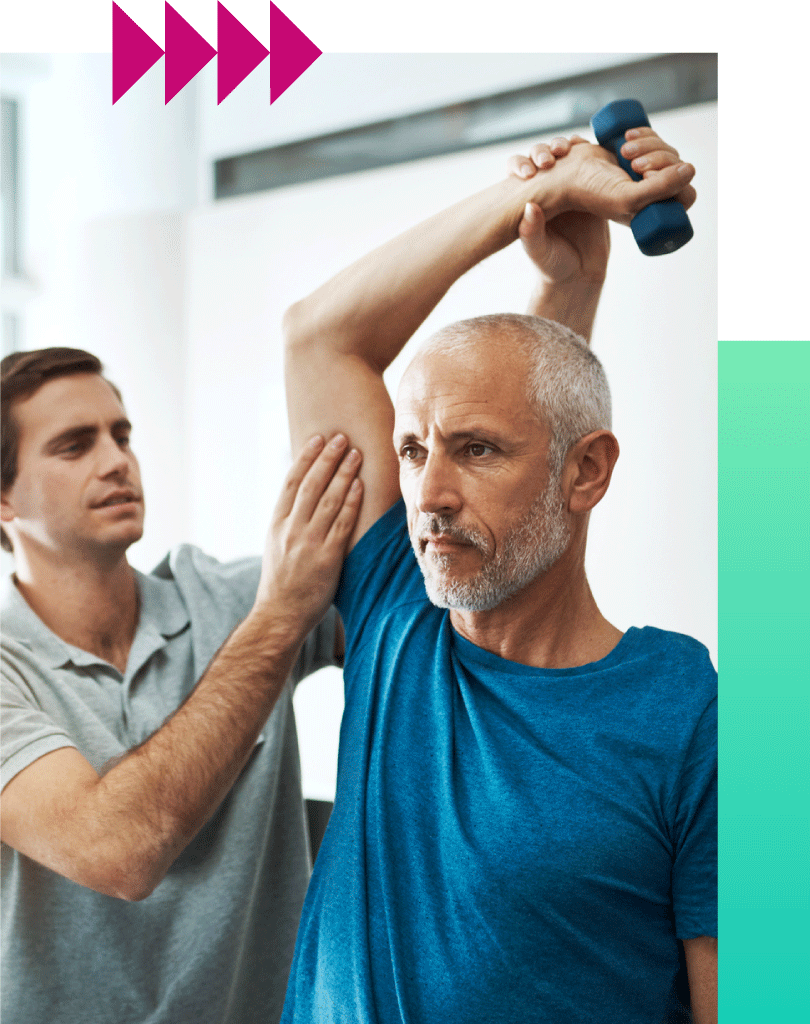 Learn how TailorCare personalizes pain relief to help patients feel better, faster.